Will you look at this?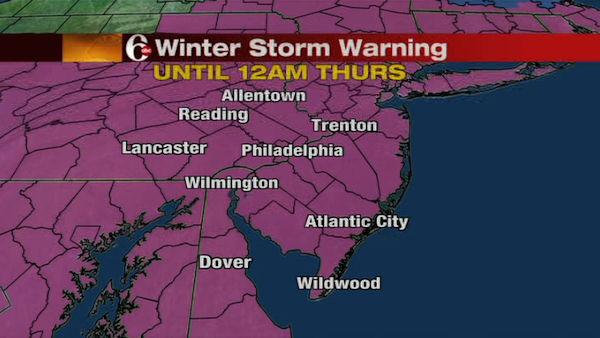 And this?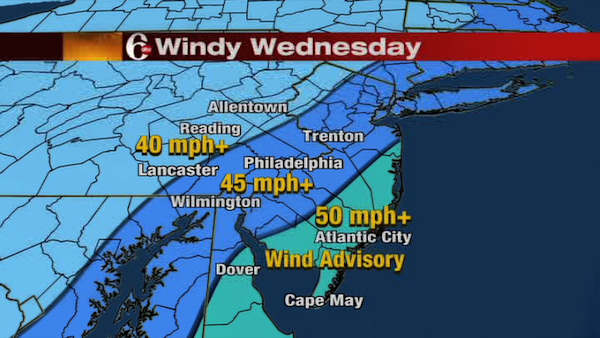 And this?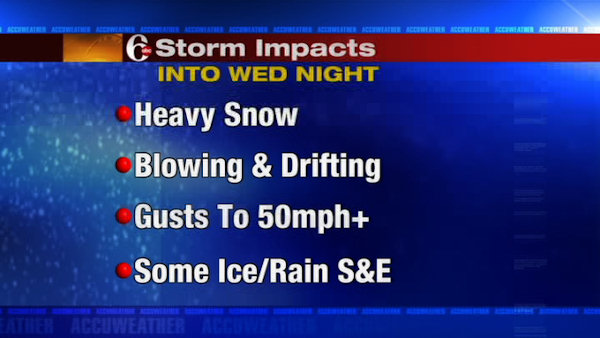 And this?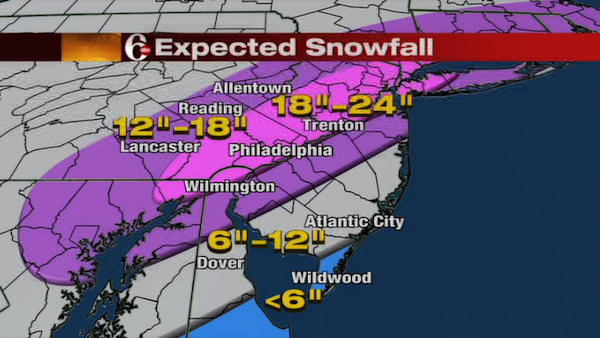 And this is on top of the snow that is left from last weekend's big storm! I think I have unknowingly been transported to North Dakota.
My Man is not going to work tomorrow. I am not going to work tomorrow. The Boogie is not going anywhere tomorrow. We will stay home and work on potty training and watch Food Network and HGTV and PBS.
This morning I had a check-up. Baby Sister is doing well, I am doing well, we go back in two weeks. Wow, appointments every two weeks already. A few of those and then it's every week -- the home stretch!
It was laundry day at 52. I loaded my car with bags of laundry, then buckled the Boogie in. She asked me a question (I don't remember what it was) and apparently didn't like my answer. "Are you kidding me?" she demanded. I assured her I was not kidding. I waited to laugh until she couldn't see me. She's such a funny kid.
Tonight before the snow started several families from church descended on our local Chick-fil-a and took advantage of their free-kids-meal-with-purchase-of-regular-meal. We ate yummy food and talked and let the kids play in the play area until a little girl (not one of ours) threw up in there and we paranoid moms yanked our own kids out of there so fast it would make your head spin. Then several of us headed across the parking lot to Target where I stocked up on Chapstick.
Here's the Boogie as she is going to bed. I think she's practicing her parade wave.
And look at this:
"Care Bear Under House Arrest"